Description of "Sailing Away - the Emigrant", an innovative bas-relief in glass and metal, on a social theme, by artist Catalin Domniteanu.
Sailing Away: the Emigrant
158 cm W x 91 cm H x 15 cm D / 37 kg (60" W x 36" H x 6" D / 82 lbs)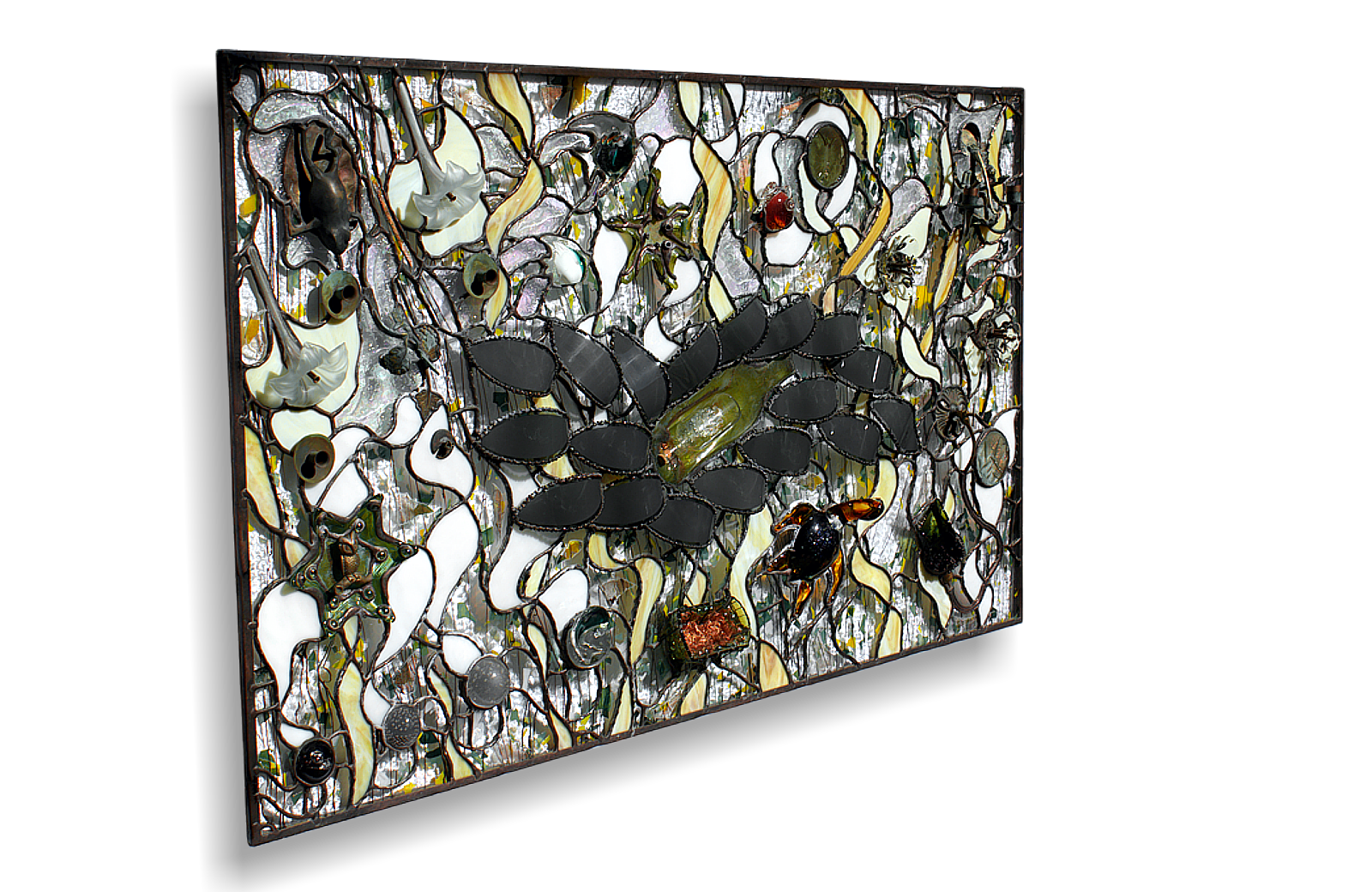 ×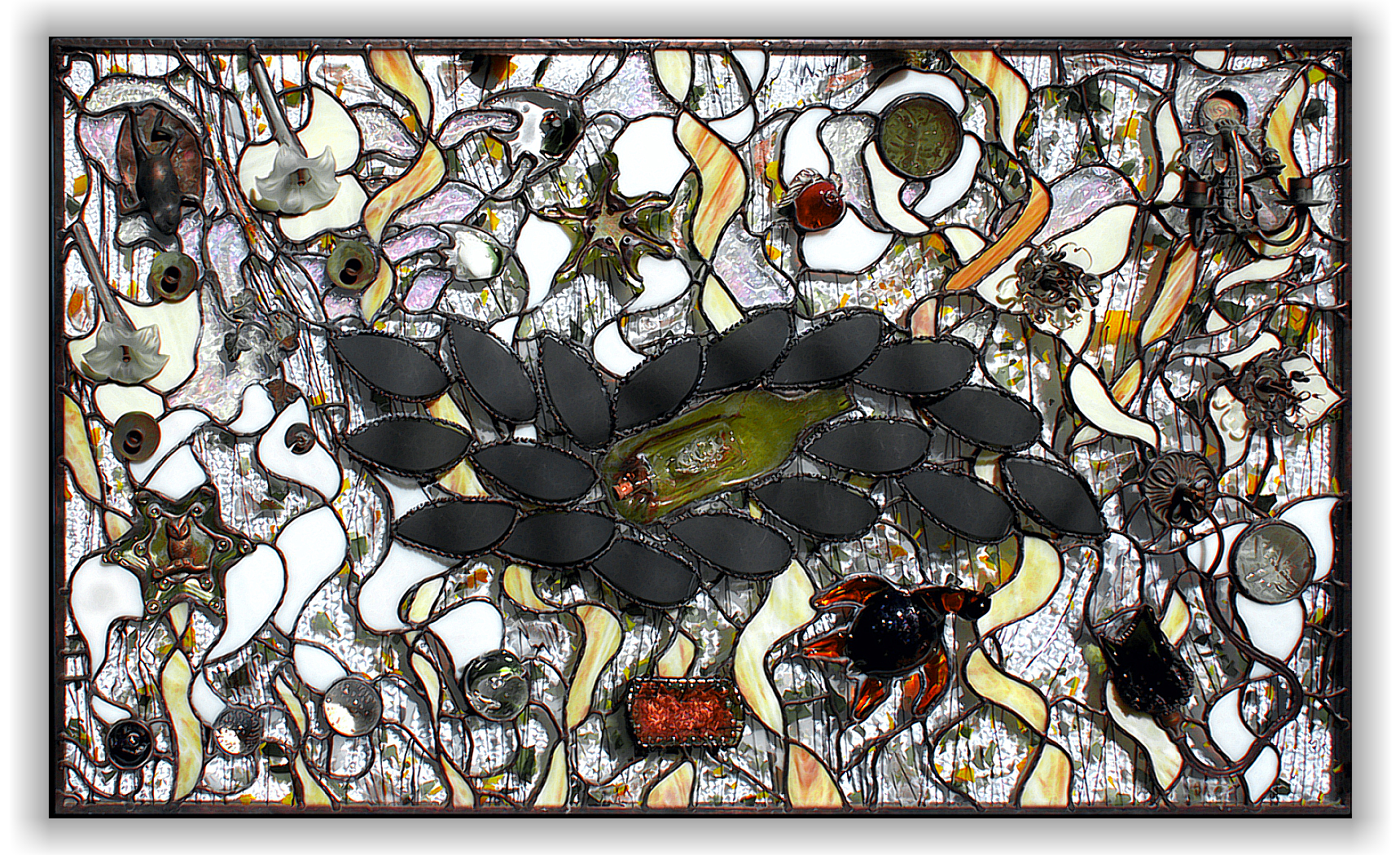 ×
"Sailing Away: the Emigrant" tells the story of the adventure into the unknown waters of cultural uprooting, relativisation of the ego, and desire metamorphosis. From hope to fear and from enthusiasm to despair, no matter how different the stories of emigration are, the cultural cocoon of the homeland accompanies the emigrant throughout his/her new life. This cultural lens alters what the new world projects before him/her. Beauty and ugliness are deformed, sometimes, yet other times the truth lays plainly bare in the emigrant's eyes. The scent of the past, the pulse of the present, and the spectre of the future perpetually activate its internal mechanism of self-transformation, while equally transforming the social space that the emigrant occupies.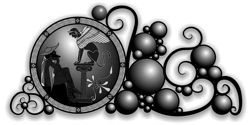 Copyright © 2021 Catalin Domniteanu. All rights Reserved.